CEO and Founder of Blue Onyx Companies, entrepreneur, and a leader in the real estate industry.
Levi Kelman, CEO and founder of Blue Onyx Companies, has a proven track record of success as an entrepreneur and leader in the real estate industry. Since 2009, he has led his team of industry experts at Blue Onyx in a pioneering approach to commercial real estate that focuses on community building and elevating residents' quality of life.
Levi brings a fresh vision to property management and development, leveraging his value system by ingraining himself in the communities where Blue Onyx operates. When Levi is not leading the team at Blue Onyx, he enjoys sharing his love for the performing arts through his contributions to the Paterson Music Group and the Wharton Institute for the Performing Arts, organizations whose missions are to offer accessible, high-quality art education that assists in building connected communities.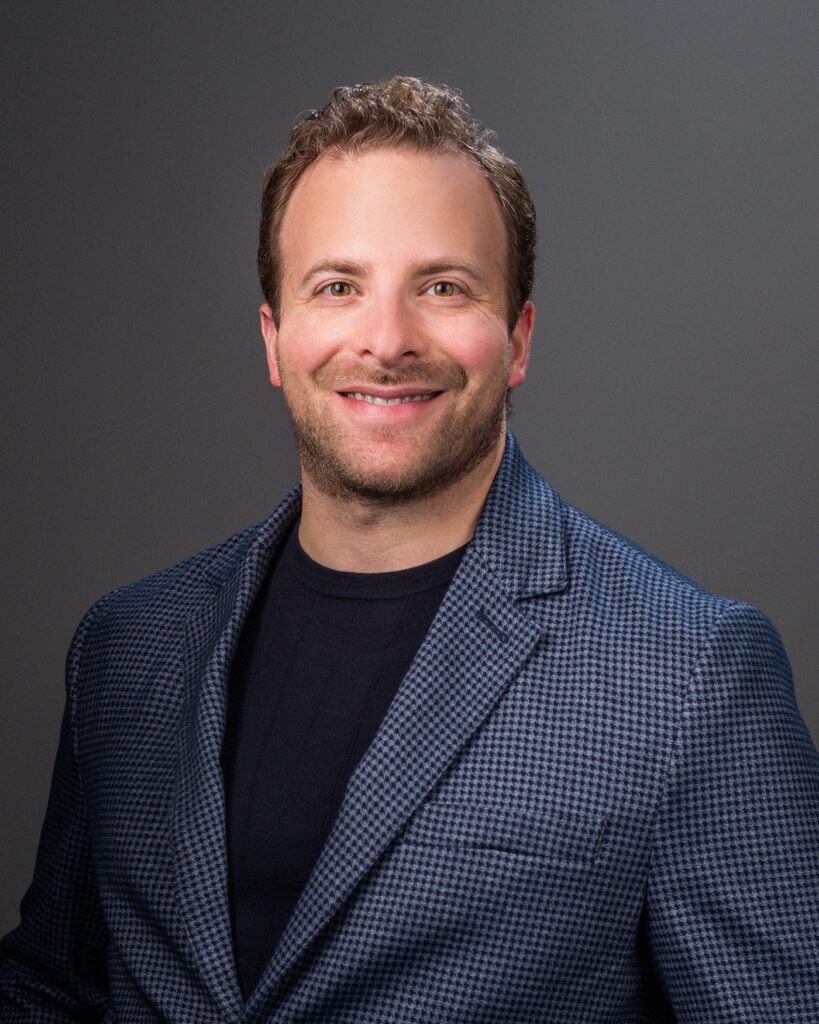 Personal Thought Leadership & News
Click here to view Levi Kelman's executive profile with Forbes Business Council.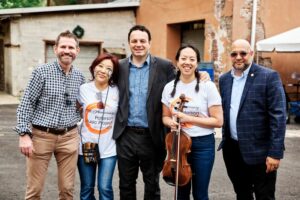 By Joshua Burd A crowd of Paterson residents and community leaders descended on the city's
Read More »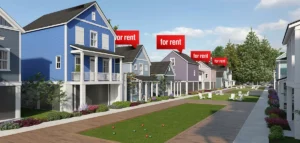 As home prices escalated, inventory shrank, and families sought more living space, communities of rental
Read More »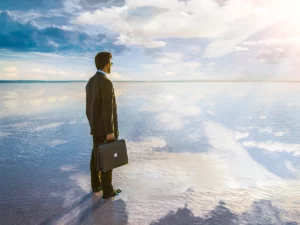 The industry will see more economic challenges in 2023 but also new opportunities. A new
Read More »